Welcome to Digger Dog Canvas Gear
Digger Dog Canvas Gear business started life repairing horse rugs, but after many requests and not being able to find suitable packing gear it was decided to design, manufacture practical and functional equipment which we still proudly being produced today
Digger Dog Canvas Gear designs and manufactures outdoor recreation products at our Euroa facility in central Victoria
Digger Dog invested in additional new machines to enhance our  manufacturing capacity and product range
With years of trail riding experience to add to both trail riding and packing gear products. Our established products have been tried and proven on many packing and camping trips on Australia's Bicentennial National Trail and also on packing trips to the Victorian and New South Wales high country
Quality Gear is the most important characteristic of Digger Dog Canvas Gear products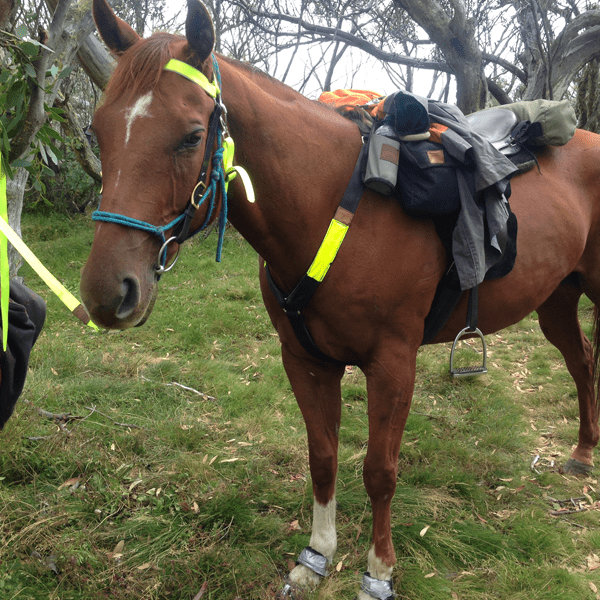 We only use good quality materials to ensure you have hassle free and pleasurable experience whilst on the trail.
Where ever possible we use Australian made  products
Digger Dog can supply sewn products to meet your needs whether  from stock designs, custom designed and or made to measure.
Digger Dog are continually designing, adding new products to our range, so if you don't find what you are looking for, please e-mail or phone us and we will endeavour to custom make a product to suit your requirements
Enjoy browsing through our range of quality products.
Please check our face book page for latest information