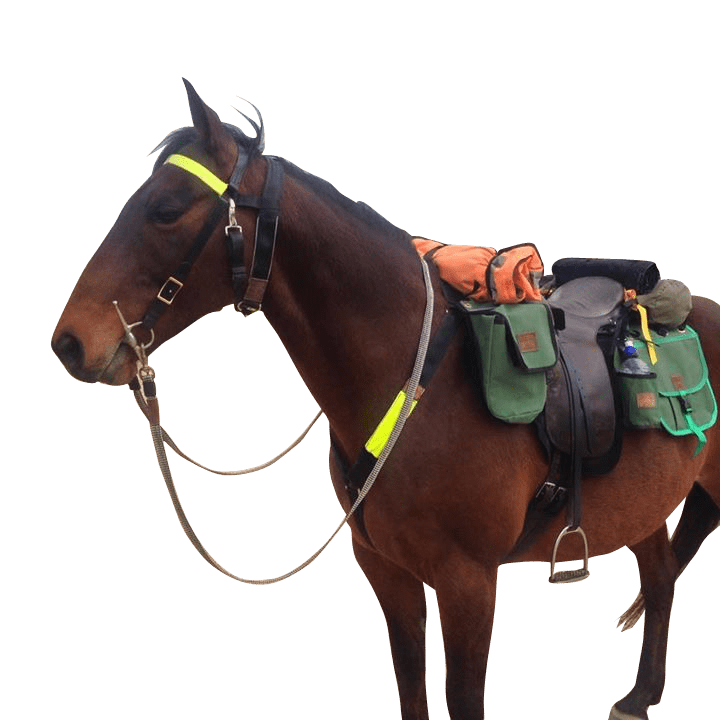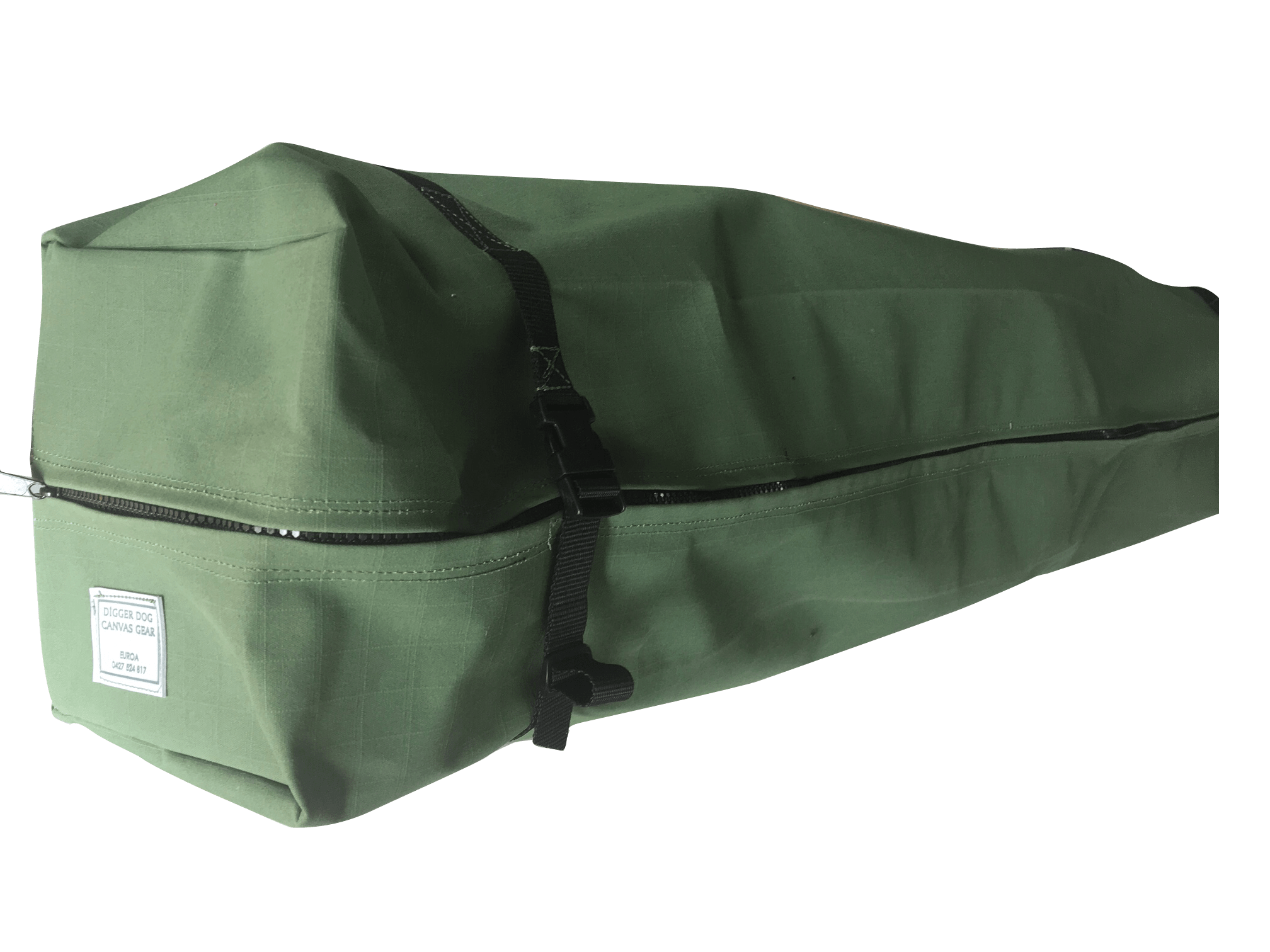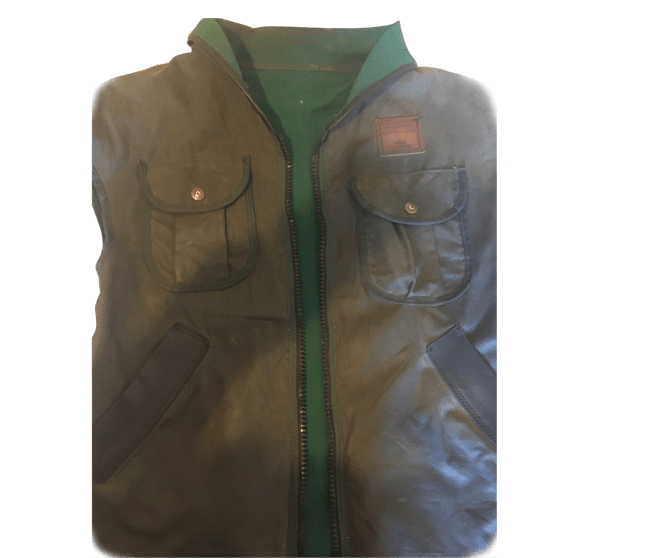 Digger Dog Canvas Gear designs and manufactures outdoor recreation products at our Euroa facility in central Victoria. Our motto is " Made to Endure"
Digger Dog Canvas Gear business started life repairing horse rugs, but after many requests and not being able to find suitable packing gear it was decided to design, manufacture practical and functional equipment which is still proudly being produced today.
Digger Dog Canvas Gear business was purchased from its founder in late 2015 and moved to a new facility at Euroa in central Victoria.
Digger Dog invested in additional new machines to enhance our our manufacturing capacities and product range
Digger Dog continues to design and manufacture new products for outdoor recreation
We recommend you contact us to discuss your needs, for help in selecting your purchase and for postage cost before making payment
LASTEST PRODUCTS
Night line have been upgraded with a tension rope to give a mechanical advantage to tension the line
A new electric yard kit that can be carried on your riding horse
In development moleskin riding pants with no inner leg seam, undergoing test at present